Lake City Electric Motor Repair, Inc.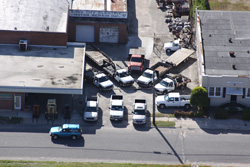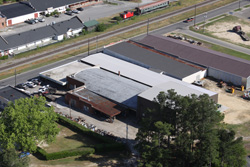 Lake City Electric has been proudly serving the South Carolina industrial community for over 30 years. We strive to provide the highest level of service and the best quality of products availible.
With six warehouses containing over 3,000 new and used motors, as well as alliances with all the major motor manufacturers, we can deliver just about any kind of electric motor you may need.
We also operate a full repair shop for all your rebuilding/rewinding needs. With the capacity to work on motors up to 1,000 HP and 24 hour emergency repair service you never need to worry about down time again.
So if you are looking for that special motor, or trying to find a service center that offers a full line of support, give us a call!
Lake City Electric Motor Repair, Inc.
140 S. Acline St.
Lake City, SC 29560
Phone: 843-374-5469
Fax: 843-374-8541
E-mail:
sales@lakecityelectric.net